Cyber security and ROI… is Cyber security worth all the fuss?!
Ever hear the phrase "business is business".
Well, it's true!
When we talk about business, we have to talk in numbers with the ROI being the king of all numbers.
So when it comes to cyber-security, you really need to know how much you will gain in terms of money, time and human resources. How to calculate your cyber-security budget and if it's really worth it?
Let's get the obvious out of the way, ROI can NOT be measured for cyber-security. Why?
well, investing in cybersecurity will not put money in your pockets. Can you imagine ROI with Cyber-security? IMPOSSIBLE I tell you!
Cyber-security is more about loss prevention than the return of investment.
Basically investing in cyber-security will not bring money but it will prevent the loss of money. (it can save your business in some cases) However, since "business is business", let us just try and put it in numbers. shall we?
If you have a small to medium business, You need to hear these numbers. According to Symantec's internet security threat report, about 43% of cyber-attacks target small businesses.
Now that's a whopping number! With these attacks being often about stealing user data or ransomware. In all situations, these attacks cost a lot of damage.
Now let us expect the worst. Say you're one of the unlucky 43%. How bad will it be exactly?

Did you know 60% of small businesses go out of business within 6 months of a cyber attack?

Well, there is a number of ways;
1- financial loss.
According to the Ponemon Institute, the average price for small businesses to clean up after their businesses have been hacked stands at $690,000; and, for middle market companies, it's over $1 million.
These expenses are often divided across fixing the problem, rebuilding the website, training the staff and hiring new personnel to do all that.


"A breach detected almost instantly costs the average SMB $28k, rising to $105k if undetected for more than a week. In actual data terms, an average of 417 records are compromised, even with instant detection. This rises to more than 70,000 when undetected for over a week."

2- Reputation loss.
I think a case study will get the point through best.
Talktalk is a UK based service which provides pay television, telecommunications, Internet access, and mobile network services to businesses and consumers.
In 2014, they had a data breach. It happened again in 2015. Can you guess what happened to them? Their shares declined 11% post their attack. With viscous publicity attacks from media outlets like Reuters, The Times and Financial Times. These kinds of events can be fatal for a business.
3-Status loss.
This one is probably the most painful.
Say you are a leading business in a certain field and a cyber attack hits. Competitors will soon take your place.
How?
by ensuring to your customers that what happened to them with you would have never happened if they were with them. OUCH!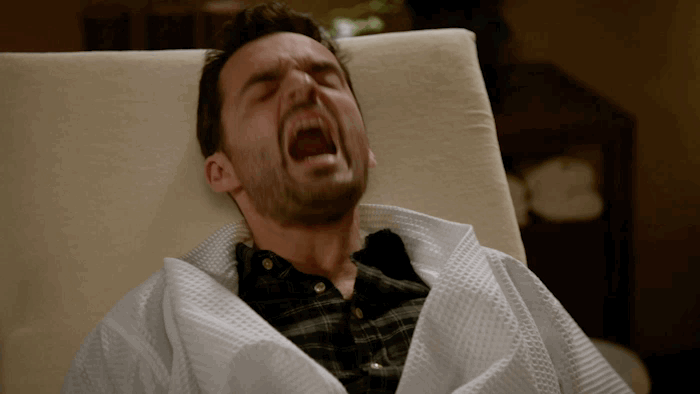 So now that we have made it clear that cyber-attacks are real and they cost actual cash, the initial question is still not answered.

Is Cyber-security worth it?!

YES! Cyber-security services are very cost-effective. Some are even free!
And it will surprise you the way a simple software can protect you and save you money.
The ways to protect yourself and users are countless. It's up to you to find the right way to protect your website from the bullies of the web.